Call : Mon - Fri : 09:30AM - 7:00PM
Sat - Sun : 10:00AM - 6:00PM
For Enquiry Call US
0116 2372 520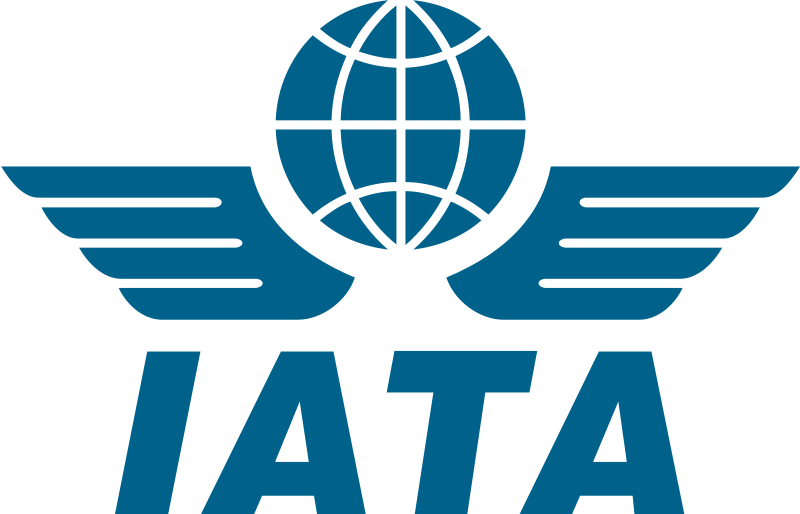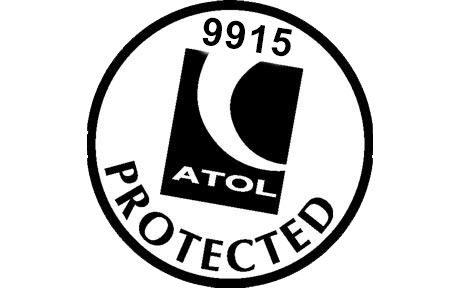 About Us
Moti Tours has been providing Hajj and Umrah group tours since 25 years, and is among the leading Hajj and Umrah tour operators in the UK with a strong belief in "service above self"
We are IATA accredited (91281223) and ATOL protected (9915) company authorized by the Saudi Hajj Ministry - an assurance that certifies our history of providing top-quality service.
Moti Tours is renowned for its Hajj, Umrah and Ramadan Group Packages.
With Moti Tours you can be sure that all your Hajj, Umrah and other travel needs are handled professionally and efficiently.
We offer Group packages for Hajj and Umrah by carefully selecting the best hotels. We provide accommodations that are closest to Holy mosque in Makkah and Madinah and give you complete value for money.