Call : Mon - Fri : 09:30AM - 7:00PM
Sat - Sun : 10:00AM - 6:00PM
For Enquiry Call US
0116 2372 520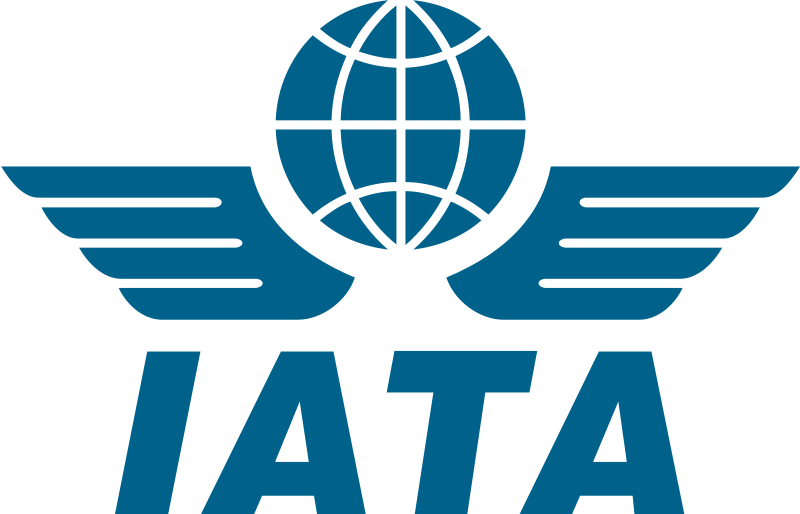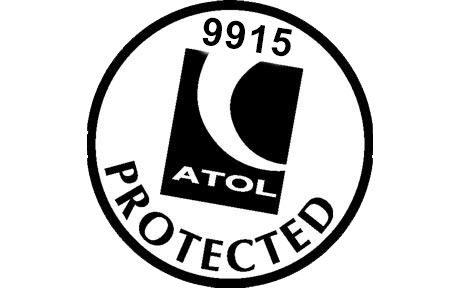 Privacy Policy of Moti Tours and Tourism.
We at Moti Tours are dedicated to protecting your personal information and privacy when visiting our website or communicating with us electronically. Whilst offering our services, we may collect your personal information. This Privacy Policy explains how your personal data is treated by us after its collection.
What information is collected from you?
The information or data that we collect from time to time may be deemed sensitive under the Data Protection Act, 1998. It is collected in order to serve your needs or interests; and, while this is being done, it would be construed that we have your consent to collect the sensitive personal information that is being provided by you.
We collect the following information from you:
Your name, address, and contact details including email ID and telephone number.
Details of visits to our website and the pages accessed.
Data that you provide when filling the forms on our website for the purpose of registration, enquiry, or purchase.
Information that you provide while communicating electronically with us for any other reason.
When do we collect information from you?
We would collect your personal data only when:
You create an account with us for the purpose of registration.
You subscribe to a newsletter that we may release from time to time.
You purchase a service from us.
You communicate with our service staff.
We use cookies for information related to website visits and page traffic.
What do we do with the information collected?
The information collected from you would be used for:
Completing the purchase that you make with us by providing your name, address, and details of payment.
Sending newsletters, notifications, and general communications from time to time.
Contacting you occasionally to inform about special offers, upcoming events, new services, or contests.
We may:
Disclose your information to advertisers on our website who may be located outside the United Kingdom. However, this would be statistical information on page visits and not personal data.
Disclose some of your information to service providers who may be located outside the United Kingdom for the fulfillment of your purchase.
Disclose some of your data to third parties associated with credit card processing, customer services, and other services.
Disclose your information, when the request for it is made by a legal authority.
Pass your details to parties that offer goods or services, which we believe may benefit you.
Contact you or allow third parties to get in touch with you if you are our new customer and have provided consent for it.
Disclose our customer list, which may include your personal data, to a third party acquiring or attempting to acquire our business.
How do we store your data?
The data that is collected from you may be transferred to locations outside the United Kingdom for the purpose of processing and storage.
The data collected from you may be processed by staff operating outside the United Kingdom who works for any of our suppliers or for us. In this case, the data protection may not be in accordance with the legal requirements of the United Kingdom or the European Economic Area (EEA).
By submitting your personal information on our website, you are providing your consent to such transfer, processing, or storage.
We are committed to protecting your personal data; and, to ensure this, we have various administrative and technical procedures in place to safe guard such data,
What can you do?
If you do not wish to receive any information about our special offers, new services, contests, or upcoming events, you can inform us in writing about it.
You are required to inform us about any inaccuracies in the information provided by you, so that, we can get it corrected as soon as possible.
You can choose not to provide us with some of the information requested by us. However, we may not be able to complete the required processes as a result.
You must not share the username, passwords, and other login details that we have given you (or which you have chosen) with anyone. We are not to be held responsible for the security of your information if you have not kept these details confidential.
External Links
While browsing the site, you may come across links, which would take you to other websites. Such websites do not operate under our policy and we strongly advise you to go through their Privacy Policy in order to understand their operating procedures before performing any action. The same applies to links that connect you to social media sites like Facebook, Twitter, and Instagram.
Changes to our Privacy Policy
Moti Tours and Tourism reserves the right to change this privacy policy as we may deem necessary from time to time or as may be required by law. Any changes will be immediately posted on the Website and you are deemed to have accepted the terms of the privacy policy on your first use of the Website following the alterations.
Visits to Our Website from Outside the United Kingdom
If you visit or browse our website from any location outside the United Kingdom (UK), please be informed that your data may be stored in, transferred to or processed in the UK. Although we take all the required measures to guarantee the safety and protection of your data or information, there can be certain differences between the laws of the country from where you are accessing our website and that of the UK and other countries where your data may be transmitted to. By using our website from any location outside of the UK, you are implying that you fully understand these facts.
Monitoring
In order to improve our services and to train our staff in providing top-quality customer service, we may monitor and/or record – [1] your activities on our website, [2] your telephone calls; and/or [3] customer transactions. All such recordings shall remain in our possession and would solely be our property.
How to contact us?
You can send all your queries, suggestions, or feedbacks regarding the Privacy Policy of Moti Tours and Tourism. through any of the channel below: -
Email :
sales@motitours.co.uk
Phone : +44 0116 237 2520
Office Address : 52, wainwright Avenue, Leicester,   LE5 1QW, UK.
About the use of Cookies
Please be informed that we use 'Cookies' on our website to ensure optimum services.
A cookie is a string of text that is transferred to the browser's cookie file stored on the hard disk of your computer. The use of cookies allows a website to collect certain information about its users such as IP address, online activity, and web browser details.
Cookies allow us to collect certain information about the users of our website in order to enhance online user experience and provide services that are best suited to their requirements.
You provide your consent for the use of cookies by adjusting your browser settings to accept all cookies.
For further information about cookies, please visit:
www.allaboutcookies.org
*Note:
The transmission of data through the internet is not always secure. Therefore, the security of your information provided to us electronically cannot be guaranteed completely.
Our website may contain hyperlinks to websites that are owned and managed by third parties. Such websites are not covered under our Privacy Policy. Also, this Privacy Policy does not cover links to other websites and information collected by them.
We may monitor or record your telephone calls, transactions, and activities performed on our site to improve our services and assess the security levels. All such recordings shall be our sole property.
Our Privacy Policy may undergo changes to keep it up to date with developments in the existing laws. Therefore, we request you to re-read our Privacy Policy on a frequent basis to keep yourself updated of the changes in our ways of gathering and using your personal data.
If you are not in agreement with our use of information as mentioned above, inform us immediately by email on
sales@motitours.co.uk